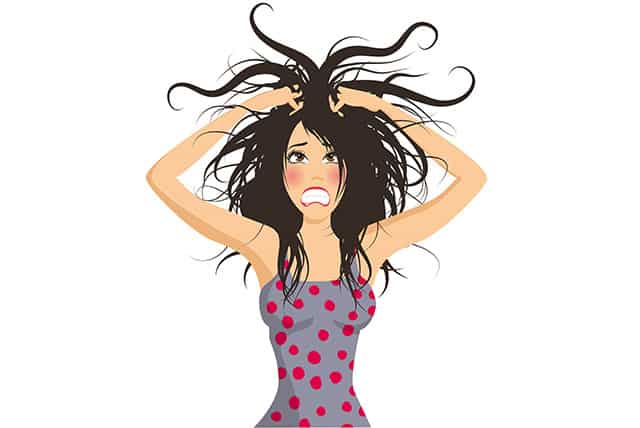 Sit back and relax to the pleasant sounds of children, pups and bouncing balls as I battle through the struggle of children physics which, btw, seems to defy regular physics. Why?! Arg!!! It feels like we can spend hours, days and years putting carefully placed, protective spiritual armor and technologically sound, equipping materials on their little bodies then they go to the playground and in like 5 seconds the armor just disintegrates like a parachute filled with pots and pans instead of the parachute you purchased. And that YouTube video you didn't play that pops up out of nowhere teaching them the wrong thing that seems to be burned in their memory after seeing it just for *a second* as you face dive for the remote to change it. At this point they are sitting ducks waiting to be picked off ready to bring all those newly learned bad habits home to their younger siblings who then stage a mutiny!
They know we are out numbered!
Why?! What am I missing?!!! Maybe we can figure this out together...